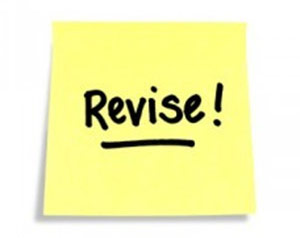 Delicious: When and how to use it?
Chrome Extensions: Chatting with my mates, I've found a new one Ginger - grammar corrector.
How to save an e-mail in your hard-drive: From your Gmail account. Pretend you're going to print it and press the 'Esc' key and save the document.
Google+ > Menu (top left) > Hangout
SAMR paradigm by Ruben Puentedura: Theoretical background:
Redefinition
Modification
Augmentation
Substitution
Today's lesson: Working with images:
Developing visual literacy in our students should be a
must
in every class. However, before asking them to be critical, we ought to be prepared to work with images and know the rights granted by
creators
- it's not only knowing how to use tools.
Of course,
Creative Commons should have a special section. The idea is awesome. Raising awareness that people who create images are also creators and we should thank their productions. Therefore, we -users

of

pictures- have to acknowledge their work

:

https://www.youtube.com/watch?v=1DKm96Ftfko since Humankind = Sharing.
Or even in Google Images:
Choose: 'Usage Rights'
Public domain content in practice is any content without copyright
CC creates a zone inside copyright ownership for owners who want to be generous and give their works away.
List of tools:
HERE
I particularly loved this site:
Here, my example of the cutest tool: